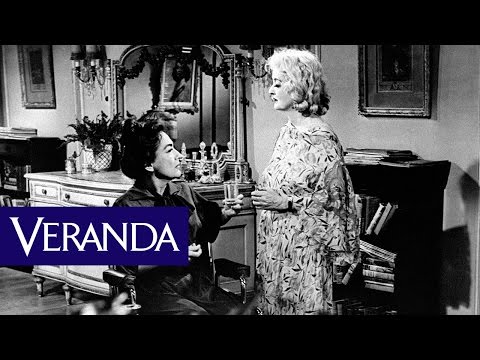 A Timeline of the Feud Between Bette Davis and Joan Crawford | Veranda
Get primed on the juicy facts behind FX's 'Feud: Bette and Joan.' Subscribe to Veranda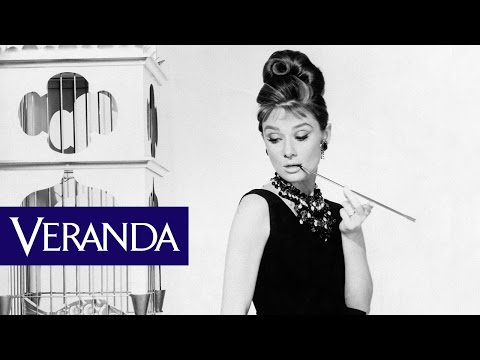 Audrey Hepburn's Most Stylish Moments of the 1950s | Veranda
Audrey Hepburn was the beauty and fashion icon of the 1950s. See her here in all of her vintage glory. Subscribe to Veranda ...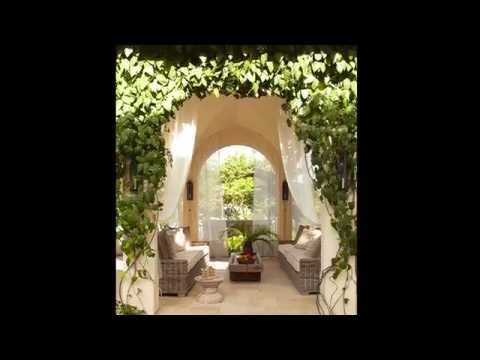 Meet Interior Designer Beth Webb
For an Atlanta family's retreat along the Pacific shores of Costa Rica, designer Beth Webb conjured an understated getaway ...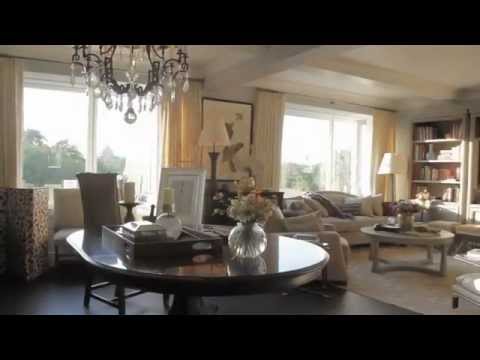 1212 FIFTH AVENUE DESIGNER VISIONS 2011 - VERANDA
For this year's showcase, Veranda invited Thomas O'Brien to design an apartment inspired by the movie Someone to Watch Over ...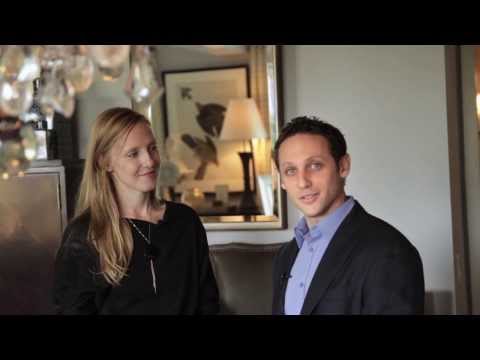 Veranda Magazine "Designer Visions" Showhome
Leon Speakers is prominently featured in VERANDA Magazine's 'Designer Visions' apartment this year, producing an immersive ...